There are a number of reasons you might want to start a technology meetup. In order to narrow the focus a bit, we're going to approach this from the standpoint that you work for (or run) a company that is interested in the idea of hosting a meetup. This could partly be to expose people to your cool office space, partly to network and promote interest in your company, and partly to place you and the company as a whole in a thought leadership role within the tech community.
These are all excellent reasons to start a meetup. Next you're going to have to figure out what your meetup is all about. You can pick a broad topic or a narrower focus, both have advantages and disadvantages.
Broad focus topics are umbrellas under which many smaller topics can fall. They are a catch all. You can draw a bunch of different folks to a meetup like this, from a vast range of technological and non-technological backgrounds. While you've got more mass appeal with this type of topic, you may miss out on folks who are looking to attend a meetup on a very specific topic.
Broad Focus:
Web Technology
Digital Marketing
Web Developer
Web Designer
Narrow focus topics really drill down on a specific topic, drawing only those with that specific interest. This will commonly be those working with, or interested in a specific technology. The less well known the technology, the smaller the pool that will be drawn to your meetup. This might be a good thing, or a bad thing, depending on the goals you have for your meetup.
Narrow Focus:
React
Laravel
Wordpress
MySQL
PostgreSQL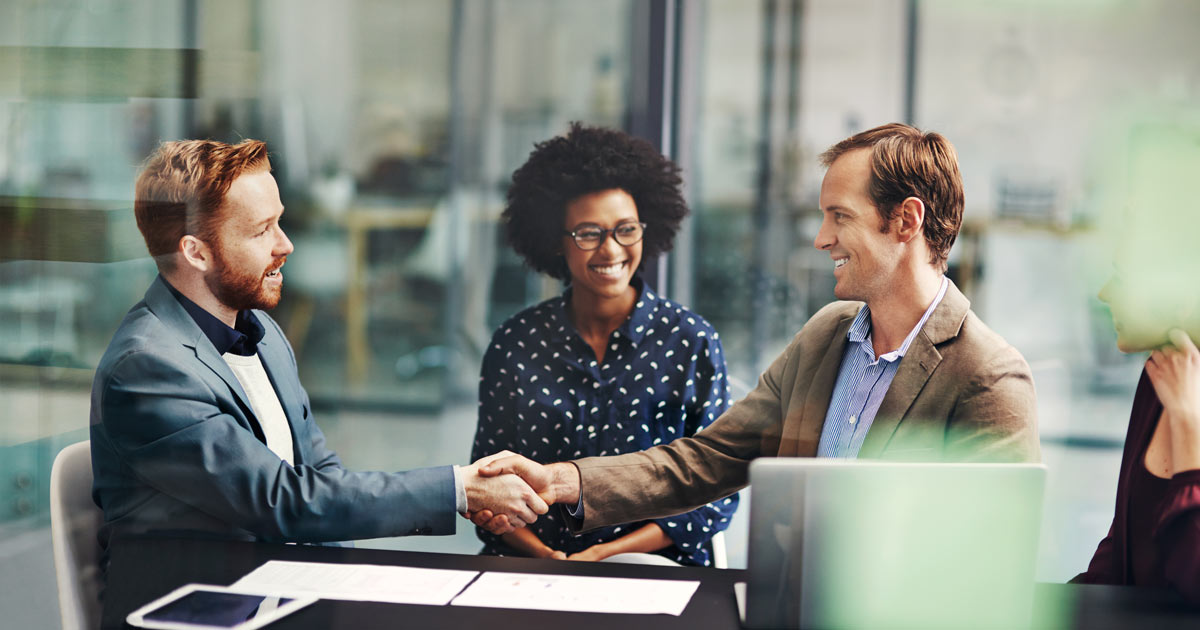 After you've spitballed a few ideas for potential meetups, it's important to do some market research. Get on Meetup.com and see if there are already meetups in your area catering to the specific topic you're interested in hosting a meetup for. If there are, you have a few choices:
You can go full steam ahead, and just host a competing meetup.
You can rethink your topic and go back to the drawing board.
You can reach out to the meetup you found and try to join the leadership team.
If you have a space for a meetup, you can offer it to that meetup.
Once you've got your topic squared away, there are some logistical concerns to be aware of. If you're going to run your meetup through Meetup.com, you need to create an account and go through the process of setting up your meetup.
First, you'll need a space for your meetup. The space needs to be able to hold the maximum amount of people you're willing to have attend your meetup. That means lots of chairs or couches.
Next, you need to pick a time for your meetup. Depending on how centrally located your office is, you want to set a start time that gives the attendees enough time to get to your meetup after work.
Lastly, you'll need to decide on the format of your meetup. Is it purely social? If so, you might consider having it at a bar. If it's going to have presenters, you'll want to have it somewhere with a projector or large TV so that any presenters can utilize that for slides.
Here's an example agenda for a technology meetup:
6:30-7:00PM - Networking
7:00-7:30PM - Web Development in the 21 Century (John Doe, Owner, John Doe Inc.)
7:30-8:00PM - Back-end security in Rust (Jason Jasonson, Security Expert, BestSec Inc.)
8:00-8:30PM - Questions and Networking
Another thing to consider is finding a sponsor (or sponsors) for your meetup. A sponsor is going to get their name mentioned at the meetup, they might donate the space for the meetup, and they will (hopefully) buy the refreshments (usually pizza and beer).
If your meetup is focused around a specific technology, you might reach out to the company that provides that technology and let them know what you are doing. Ask them if they are interested in sponsoring. It's inexpensive marketing for them.
If you've got a space and sponsors locked in the next thing you want to do is find some presenters. If you've already gotten interest on your Meetup.com page you can put out the call there, asking for presentation submissions. If you've got good social channels, you can send the call out there as well.
If you're not getting the responses you'd hoped for, or you want to control the message of the first meetup more thoroughly, make a presentation yourself (or approach someone from your social network directly). It's also a worthwhile practice to ask your sponsors if they would like to make a presentation. This is especially effective and informative if your meetup focuses around a specific product or service.
Pick a date for your first meetup. Make sure to do your market research here too, and confirm there aren't any other major technology meetups on the same day. Try to give your attendees at least two weeks notice so they can get your meetup on their calendar.
Marketing your meetup requires a multipronged approach. Meetup.com will do a good job of getting people interested but you should also reach out via your company newsletter, your LinkedIn network, and your personal and professional network. It's important that you fill the seats at your first meetup–that can mean stacking the deck with company employees and friends in related fields.
On the day of your meetup, send out a reminder on your meetup page. Depending on how easy your location is to find, you should put up signs and post detailed directions in your meetup. If it's really difficult, you might also include a cell number for attendees to call as a last resort.
Don't forget to order the food, and pick up the drinks. If you're having it delivered, you may want to call and confirm your delivery is incoming. You don't want a room full of hungry people grumbling about the lack of food instead of networking and taking in the presentations.
Make sure you stick around to the very end, hand out (and collect) business cards, and thank everyone for coming. Help with the cleanup, especially if you're in a sponsors space.
In the days following your meetup you should post a recap on your meetup page, along with a thank you to everyone that attended, and a shout out to your sponsors. It's also a good practice to email your sponsors, and thank them for their contributions.
Follow these steps and you've just run a successful technology meetup. Great job.